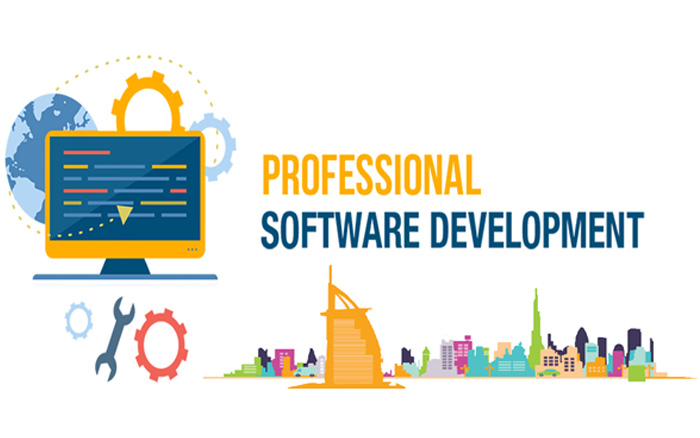 REAL-TIME SOFTWARE DESIGN
Active Galaxy is uniquely placed to offer services in real time software design & development; with over 3 years of experience - from requirements capture, design, prototyping, design validation and support during deployment, Active Galaxy helps in developing new, futuristic, next generation intelligent devices, that enhance the quality of life and user experience for product users.
We expand our portfolio across domains, industries, and leading silicon vendors. We leverage our expertise and experience to provide end-to-end services. Our engineers will work with you throughout the design and development process to ensure the final product is economical to produce and robust in operation and with the help of our partnerships with component vendors, manufacturing houses, and test centres, we strongly focus on cost, reliability, testability, and manufacturability to deliver significant savings in cost and time to market to our customers.
Areas of expertise:
Longevity Designs (Long Life Cycles)
Harsh Environments (temperature, humidity, water)
Automotive Requirements
Shock and Vibration